The Sydney Opera House
We needed to get more people inside the Sydney Opera House during summer
Problem
8.2 million people visit the Sydney Opera House every year. Most take a photo of the outside and move on, making it the most Instagrammed icon in Australia.
Solution
Turn photos of the Sydney Opera House on Instagram into incredible experiences inside by inviting users to #comeonin.
Invitees posted photos of their experience inside, changing perceptions of the House, one pic at a time.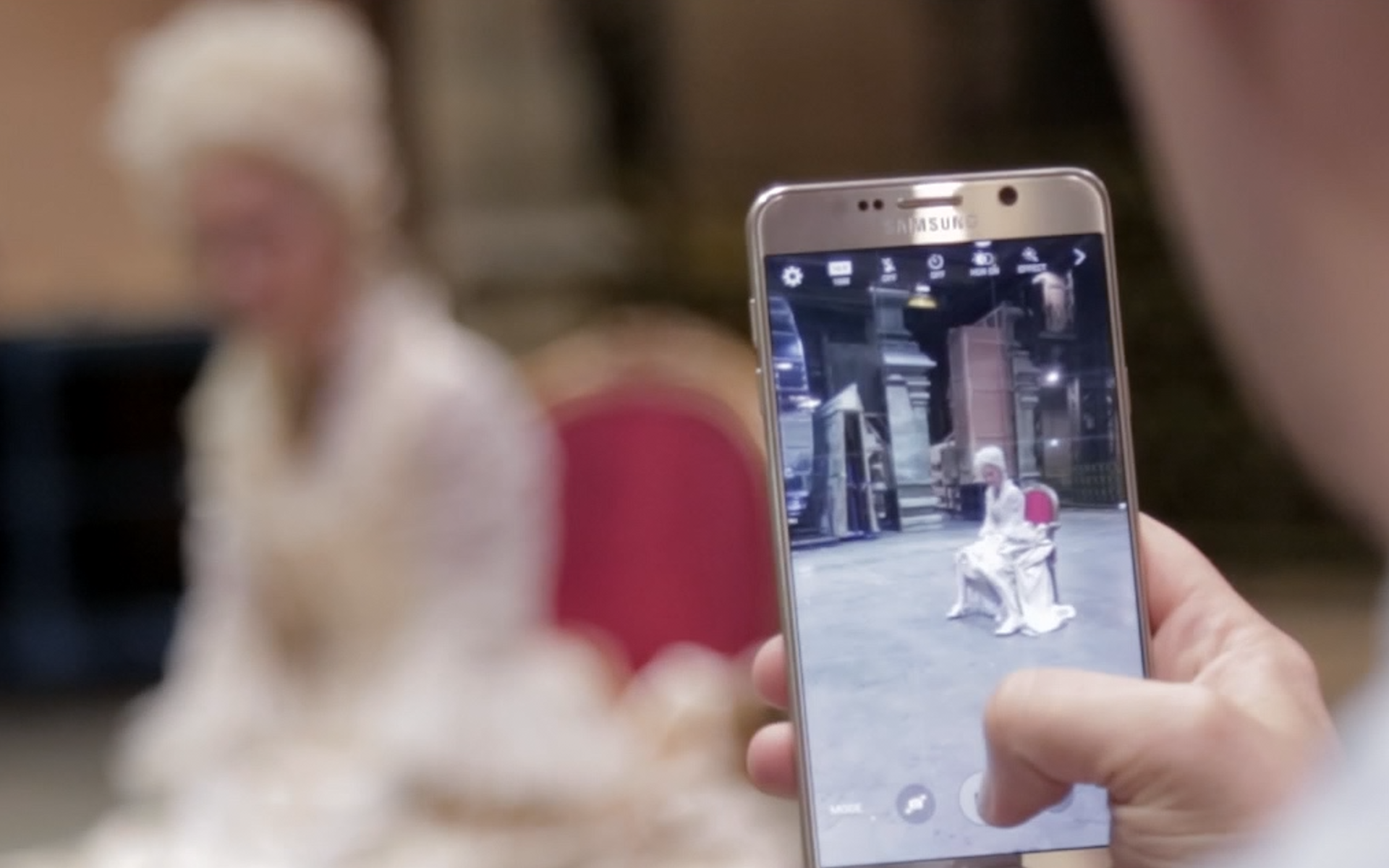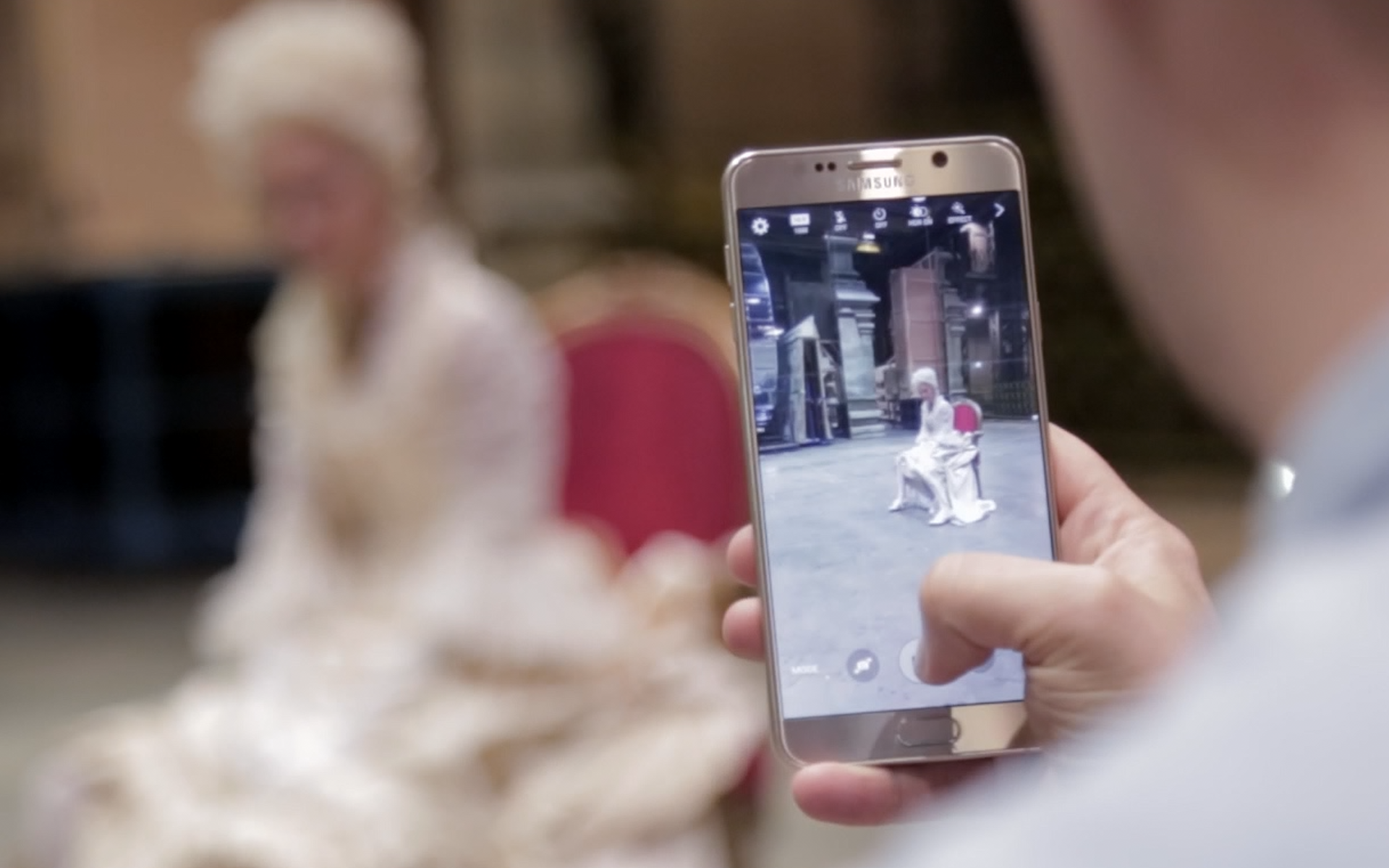 How we found the photos
Custom software uses computer vision to identify photos of the
famous sails along with geo-location to find ones posted in close proximity.
An on-site response team picks an Instagram user for an experience and quickly films and posts a video response inviting them inside.


Results
In 4 weeks, over 5 million people saw a new side to the Sydney Opera House: the inside.
126 unsuspecting Instagrammers invited to #comeonin.

17 million impressions generated.

Social engagement up 30% from campaign launch.

5 million people got to see the magic that goes on inside the Sydney Opera House.